My first tattoo ever was the Evanescence symbol. Many people might think why the heck would you get a band tattoo? No, it's not like the Grateful Dead bears or anything like that to me and it's a symbol I won't regret. I've had plenty ask, "What is that one? What does it mean?" To me, it's more than just a "band tattoo"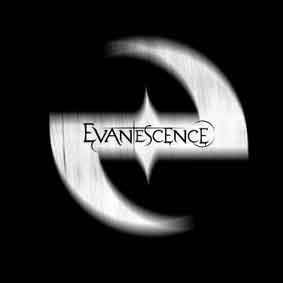 I remember the first time I heard Evanescence, I was in one of those dorky school vans on the way to a track meet and all I could do is "Whoa" I was in complete awe I think. A female lead vocal in a ROCK band? Ummm, heck yeah! The sound just instantly drew me in. I was hooked. When I listen to the lyrics behind the music, I can feel the emotion. Amy Lee is not fearful of writing songs with raw emotion. Losing someone hurts like hell and she can capture that. We've all had those moments where we've hated ourselves. Amy can write it out for all of us.  Not only that but, um, Amy Lee's voice is amazing. I also admire the fact Amy Lee is not one of the million bleach-blonde, tan, half-anorexic celebrities we see from day to day. Amy Lee shows her true self. Not afraid to break the mold of the "must be" celebrity. A Kick Ass Independent and Beautiful woman.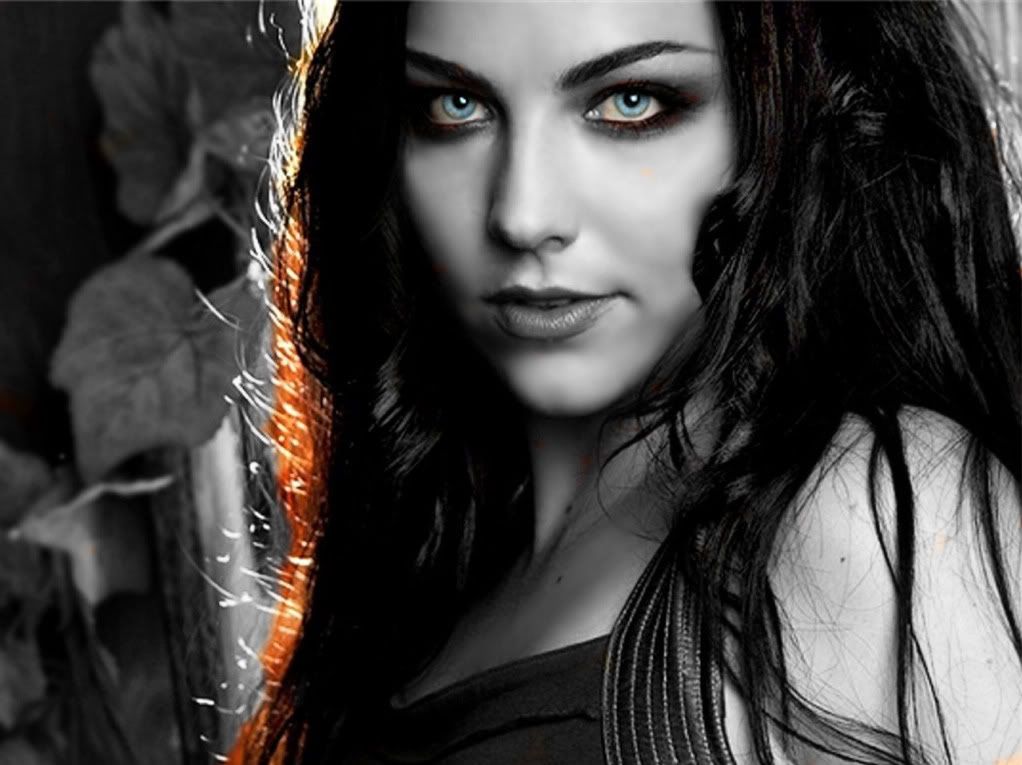 Before turning 18, I knew I would want a tattoo on my 18th Birthday. But of course, the question became of what. I didn't just want anything on me for the rest of my life. I thought about my initials, I thought about a tiger paw (my hometown mascot), I thought about music notes, I thought of a Marilyn Monroe. But nothing stood out.
I've had a passion for music since I was a little girl. So as I began to look to song lyrics…it hit me. My tattoo had to be Evanscence. This wasn't just a "fan tattoo". Evanescence represents beauty and independence. The ability to break the mold. Evanescence represents ME.